Hello! Today, I am here to present you all with my latest original tag—The HOWL Book Tag—in honour of the upcoming release of Today, Tonight Tomorrow, by the incredible Rachel Lynn Solomon, which hits shelves July 28th!
This book is:
As a part of the street team for this lovely book, The Raincoats, I thought it would be fun to create a tag in celebration of this lovely book. If you are reading this before July 28th, this book comes out in bookstores July 28th. I highly recommend you get yourself a copy, it like all of Rachel's books are absolutely fantastic! This tag is for everyone, you don't have to have read the book yet, though you'll get more out of it if you have. I am just really excited for all of you to read this book!!! Also, as someone whom was born and raised and continues to live in Washington seeing my home state in literature is wonderful.
THIS TAG CONTAINS NO SPOILERS* FOR TODAY, TONIGHT, TOMORROW!
*I recognize that spiders can be considered different things, and each question in inspired by something in the book, but without context to how it plays out, which I consider spoiler free.
☆☆☆
Rowan:
Name a book that features your favourite romance trope
The Body Problem by Rheea Mukherjee
This book isn't your traditional romance, but it features a forbidden romance and queer representation, which are two things I love in general, and in romance and it's criminally underrated!
☆☆☆
Neil:
Name a fictional character, who turns out to be a lot more than you initially thought
Mohan from Girls Burn Brighter by Shobha Rao
Mohan is one character that seems very inconsequential, but then sneaks his way into your heart in the most unexpected way possible, much like Neil McNair. I love him, just as much as I love Neil.
☆☆☆
Cinerama:
Name a book that transports you back in time
The Wyndham & Banerjee Series by Abir Mukherjee
This series is set between 1919-1922, and follows a former Scotland Yard detective Sam Wyndham who takes a post with the police force in the British Raj. Alongside Sam is his companion Surender-Not Banerjee, the only Indian in the Raj's police force. Together they solve mysteries across India and it's fantastic. Sam is a little too woke sometimes for the period, but they're fun.
☆☆☆
The Fremont Troll:
Name a fictional character who is always there for you, no matter what. In other words, what fictional character is the center of your universe
Radu Dragwlya from The Conquerors Saga by Kiersten White
I love all three of the main protagonists: thus why I call them Lada baby, Radu darling, and Mehmed sweetie, but Radu is special. He's a sweet bean who will forever and always have my heart and will be the center of my fictional universe.
☆☆☆
Pikes Place Market:
Name a book from your past that is kind of basic (popular), but will always remain special
The Hunger Games by Suzanne Collins
To be fair, I haven't reread since I originally read it, but i was obsessed with this trilogy for years. And THG is responsible for so many things in my life today: mainly introducing me to fandom and internet culture. It really made me love books and YA books on a whole other level even though I've always loved books. The reason I am here blogging today comes down to when 12 year old Tova first picked up The Hunger Games and devoured it. And while I love the whole trilogy, this was the one that started it all.
☆☆☆
Starbucks (with your name wildly misspelled):
Name a book that features a character who has the same name as you, (especially if the name is spelled slightly differently)
You'll Miss Me When I'm Gone by Rachel Lynn Solomon
My name is not a common one, at least not in America or the English speaking world. It's a Hebrew name meaning "good,"if you've ever heard the phrase Mazel Tov, usually translating to mean Congratulations, my name is the same Tov, the sometimes an A or an E or an H is added which can make it more feminine. I know one other Tova and one Tov personally. It's also Swedish for "beautiful thunder," and is a usually spelled Tove or Tova, like the Swedish pop star Tove Lo, whom I love. I am neither Swedish, Israeli or Jewish, my parents simply liked the name. Aside from a side mention in a Kiera Cass's The Siren for a character who had been dead like fifty years or something, my only occurrence with such was in Rachel's debut. Tovah was not my favourite character, not the most relatable one, but it was awesome to see a Tova(h) in a book who was not dead.
☆☆☆
The Seattle Public Library:
Name a book, that holds a special connection in relation to the library for you
Finding Audrey by Sophie Kinsella
For those of you who don't know, I am a librarian, so like libraries are very special places in my heart. My local library has been my second home since forever, thus why I began volunteering in 10th grade. Back in 9th grade, I ending up picking up Finding Audrey by world famous contemporary adult romance writer Sophie Kinsella curious to see what I though. I thought it might be relatable, and boy was it. Audrey is a girl with a social anxiety disorder and a very dysfunctional family, and it was the first book that made me consider myself as having an anxiety problem, and that it was valid, even if it wasn't social. I wouldn't get my diagnosis until 11th grade, but still this book helped me immensely. Also, it's hilarious and i recommended it to my local librarian and she loved it, and to everyone who's ever picked it up on my recommendation has also loved it, thus why this book and the library are forever connected in my mind.
☆☆☆
Delilah Park & Nora Roberts:
Name an author you'd love to meet and or an author you'd love to meet!
I've met Kiersten White, and it was the best thing ever to be able to tell her how much I love her books.
And as for who I would love to meet there are two: namely Rachel Lynn Solomon
It;s been amazing to be apart of the Raincoats and to interact with Rachel, and so I'd just love to meet her in person and tell her how much I love You'll Miss Me When I'm Gone, Our Year of Maybe, and Today, Tonight, Tomorrow.
And secondly, Elif Shafak: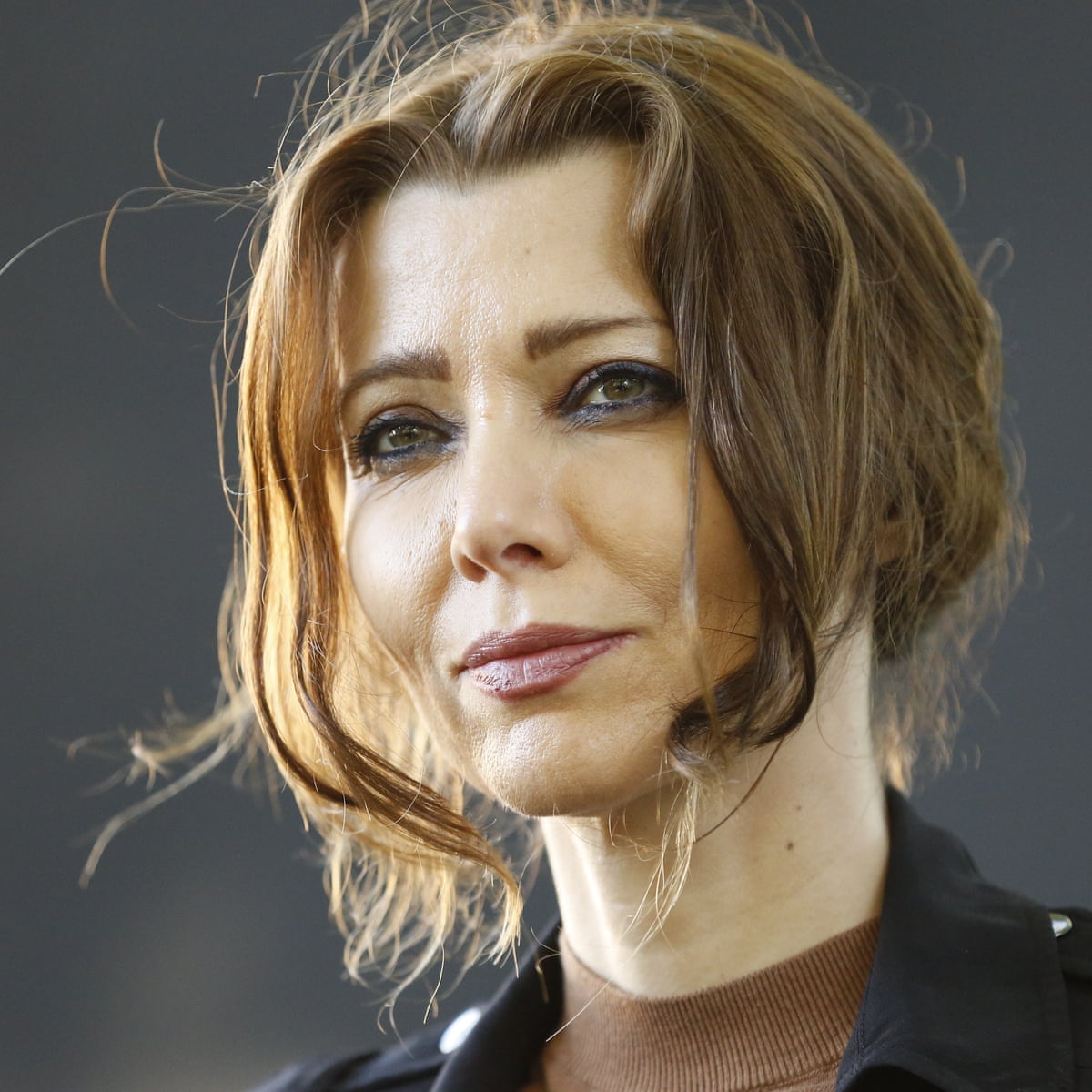 Elif is a Turkish-French Novelist who writes phenomenal historical, and adult fiction, and for as much as I still need to read the ARC of her latest book (which came out last year) that she sent me, I'd still love to meet her. Hopefully after I catch up on reading her books. That would be nice. If you haven't read an Elif Shafak book, I recommend you start with The Forty Rules of Love or Honour, those are my favourites of hers.
☆☆☆
The Seattle Skyline:
A book that features a location that has a personal connection for you
Eva of the Farm by Dia Calhoun
This book is special to me for several reason, but mainly because this book is set where I grew up, and where I live when I'm not at University. Usually if something is set in Washington State its set in Seattle or around that Western Washington area, as for Eastern Washington or rural Washington, not so much. The Methow Valley is a rural valley comprised of four small towns, and a vibrant community in North Central Eastern Washington. It's a valley famous for our wildfires and our Western themed largest town. It's small, but due to a lot wealthy people and tourism a well off rural place, and it will forever and always be home and so it was nice to read about it.
☆☆☆
HOWL: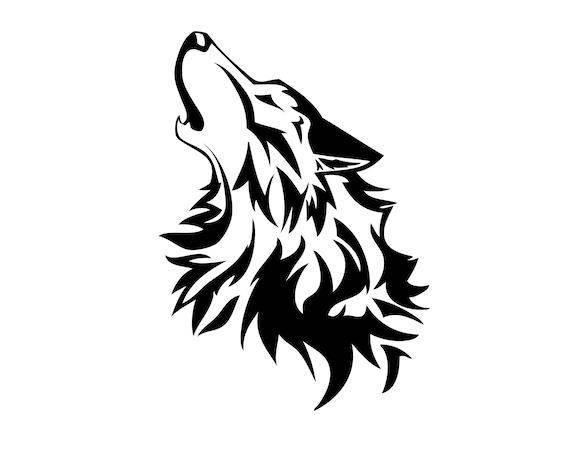 Name a book that features a game that kept you on the edge of your seat the entire time
A Crown of Wishes by Roshani Chokshi
I'm not big on games, even if some of my favourite books feature them. I'm not a competitive person, but I wanted Gauri and Vikram to win this game so badly. Every twist and turn was perfection and my emotions…just so good. 11/10 would die for both of them, especially Vikramaditya.
☆☆☆
I tag:
Anyone else who wishes to do this tag. I'd love to see everyones answers, as always, just don;t forget to tag me! If you want to do it, consider yourself tagged! In fact, please do the tag! If you do the tag, thank you for tagging my little tag and running with it!
☆☆☆
Answer one of the questions in the comments, or do the tag! I'd love to see your answers! as always, I'd love to chat with you in the comments!
Petyr Baeish Books © 2020 by Tova Portmann-Bown