This a Read-A-Thon themed around reading Own Voices Middle Eastern books. It's hosted by Jen @ Book Syrup and runs from June 22nd to July 1st, 2019.
The goal is basically to read three books within those 10 days.
If you wish, you can read the group book, which is…
We Hunt the Flame by Hafsah Faizal
If my audiobook hold comes through quickly enough, I may read this, but otherwise, it's not part of the TBR.
My TBR
And the Mountains Echoed by Khaled Hosseini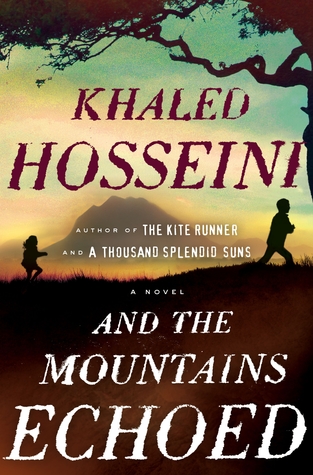 Three Daughters of Eve by Elif Shafak
The Turtle of Oman by Naomi Shihab Nye
Are you participating? If so, what are you reading? If not, tell me your favourite book by a middle eastern author or featuring middle eastern characters—i'd love to know, in the comments.
Petyr Baeish Books  © 2019 by Tova Portmann-Bown