For half of November, and through much of December, my Twitter feed was filled with nothing but pictures from the Deepveer wedding. Naturally, my eyes being constantly bombarded by these gorgeous pictures that this means quality content for my blog, you are welcome.
This is the second installment of my recommendations based on the wedding pictures/outfits of my favourite Bollywood couples, with little to no context. Last time I did Sonand and this time its Deepveer. Unlike last time, I don't have any super clever theme so bear with me … or maybe I do. I guess I'm mixing Deepveer, magic and the princess bride because it works. I tried not to be super repetitive, but some I can't help.
Apart they are Deepika Padukone
      and Ranveer Singh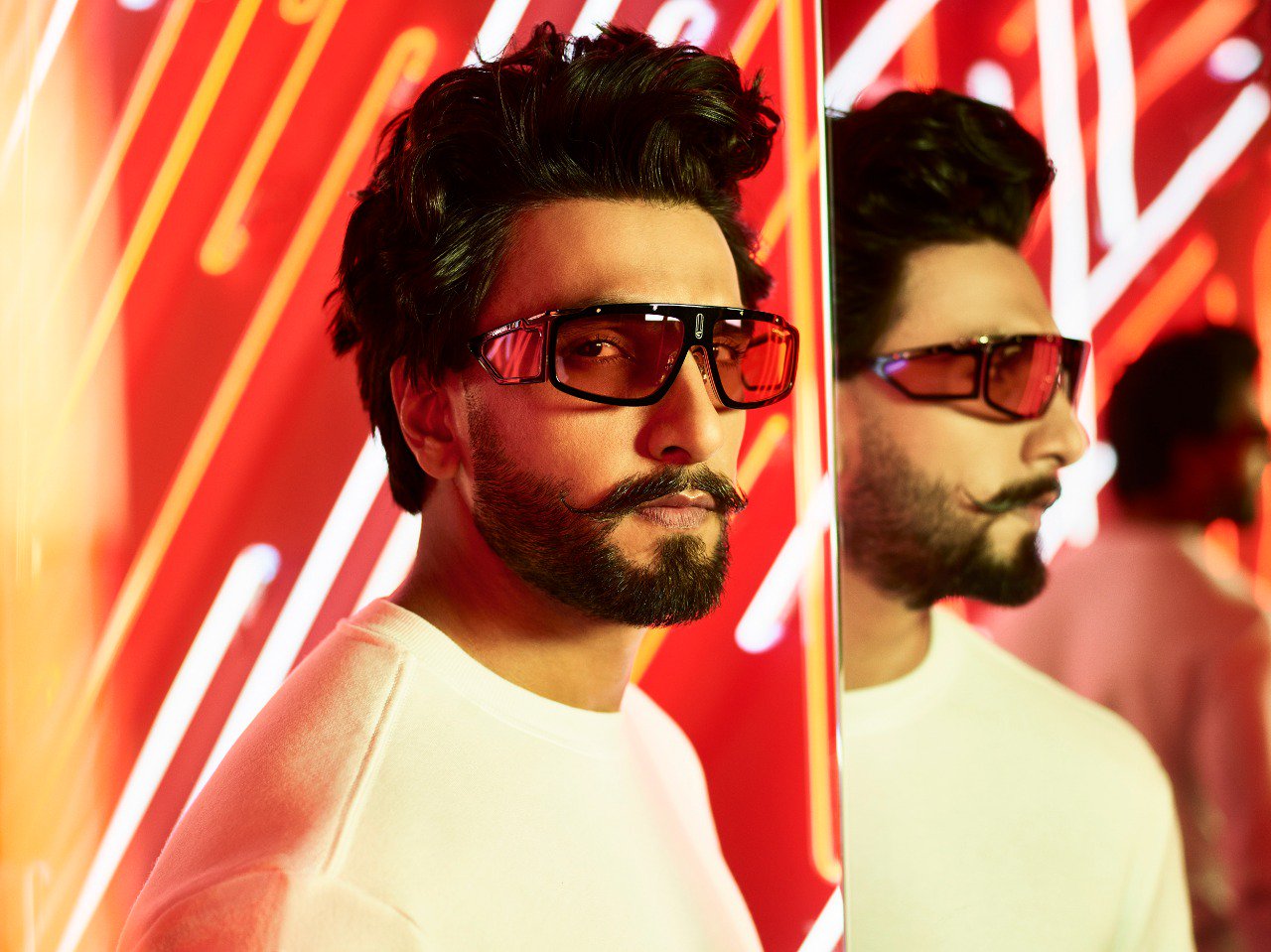 But together they are Deepveer.
Deepveer is the beautiful combination you get when you have Deepika Padukone and Ranveer Singh as a couple, and the best thing is they actually use the ship name, which I personally find as everything I needed to keep existing.
Both Deepika and Ranveer are Bollywood actors, who are kind of known as the best thing to ever happen to Sanjay Leela Bhansali, because they have starred in three of his movies—Ram Leela, Bajirao Mastani & more recently Padmaavat. They've basically been dating since Ram Leela and damn are they perfect together. Deepika's work to destigmatize mental illness means a lot to me, personally. She suffers from depression, a just a few years ago following a breakup she thought that she'd never find love again, and her depression was getting worse. But now, she's happily married, and honestly looks so happy, which is a wonderful thing. I appreciate her honesty about her mental illness and how she is not ashamed of it. That is how it should be, and I aspire to be like Deepika in that regard. Also, fun fact, they actually kind of use their ship name for certain reception decorations, which is like super cool.
The Anticipation is (was) REAL (realer than my love life at any rate)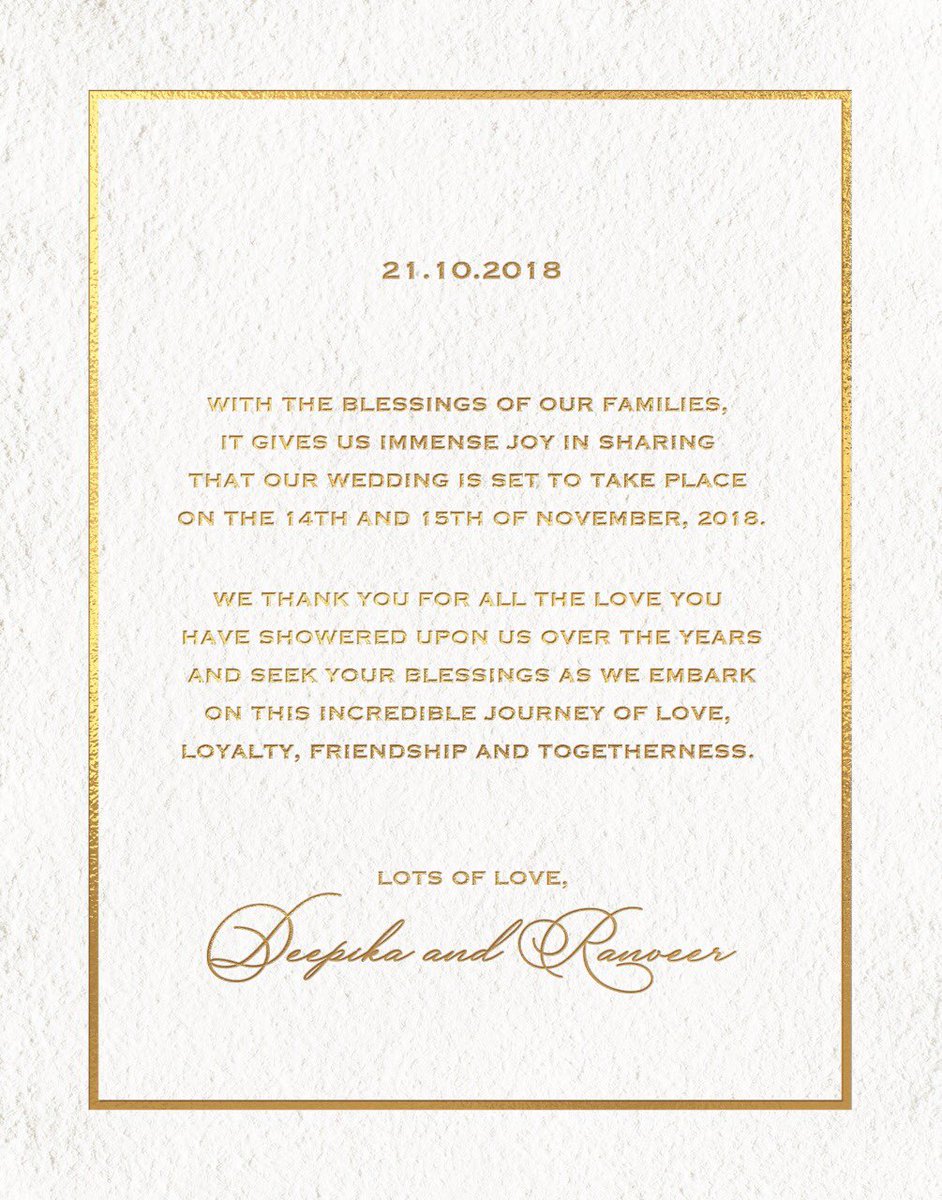 It was so real, the internet literally went crazy. I mean, I don't blame them, as I did too. But like I silently screamed when I first saw these pictures, because they are beyond gorgeous. Like, I'm about to seriously hire this photographer for my wedding even though I doubt I could ever afford his exorbitant price. But like KHILJI GOT PADMAVATI. RAM GOT LEELA, and BAJIRAO GOT MASTANI!
And like, they did two different ceremonies because like you know … why would you not??
Mawwage: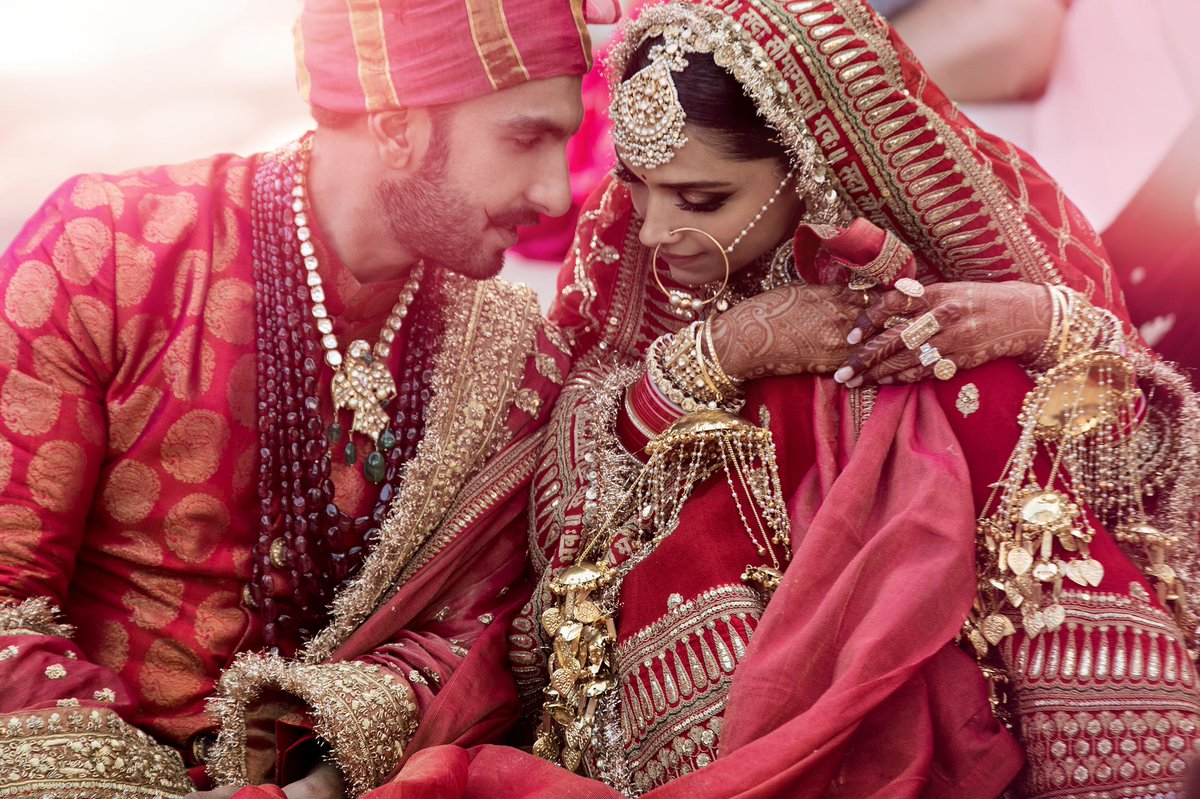 Mawwage is very important in this story, and honestly, I would love to see an adaptation of this book starring Deepika as Mehr and Ranveer as Amun, with Sanjay directing. Oh man.
Mawwage is wot bwings us together today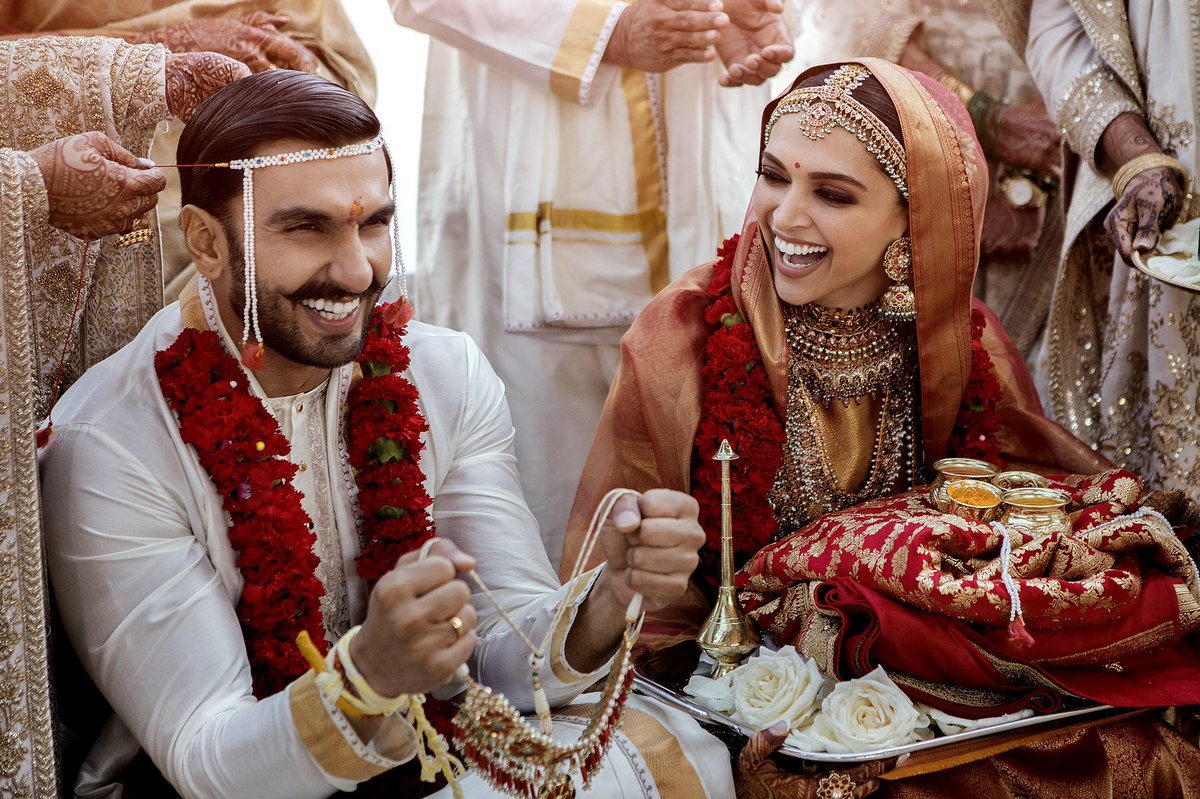 Bright Lines by Tanwi Nandini Islam
 Mawwiage, that bwessed awwangement, that dweam within a dweam:
A Bollywood Bride by Sonali Dev
And wove, twue wove:
A Girl Like That by Tanaz Bhathena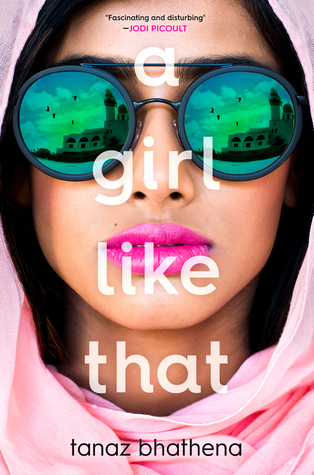 wove,  wiww fowwow you fowevah and evah:
Their Eyes Were Watching God by Zora Neale Hurston
 So tweasuwe youw wove:
The Forty Rules of Love by Elif Shafak
Love is in the air: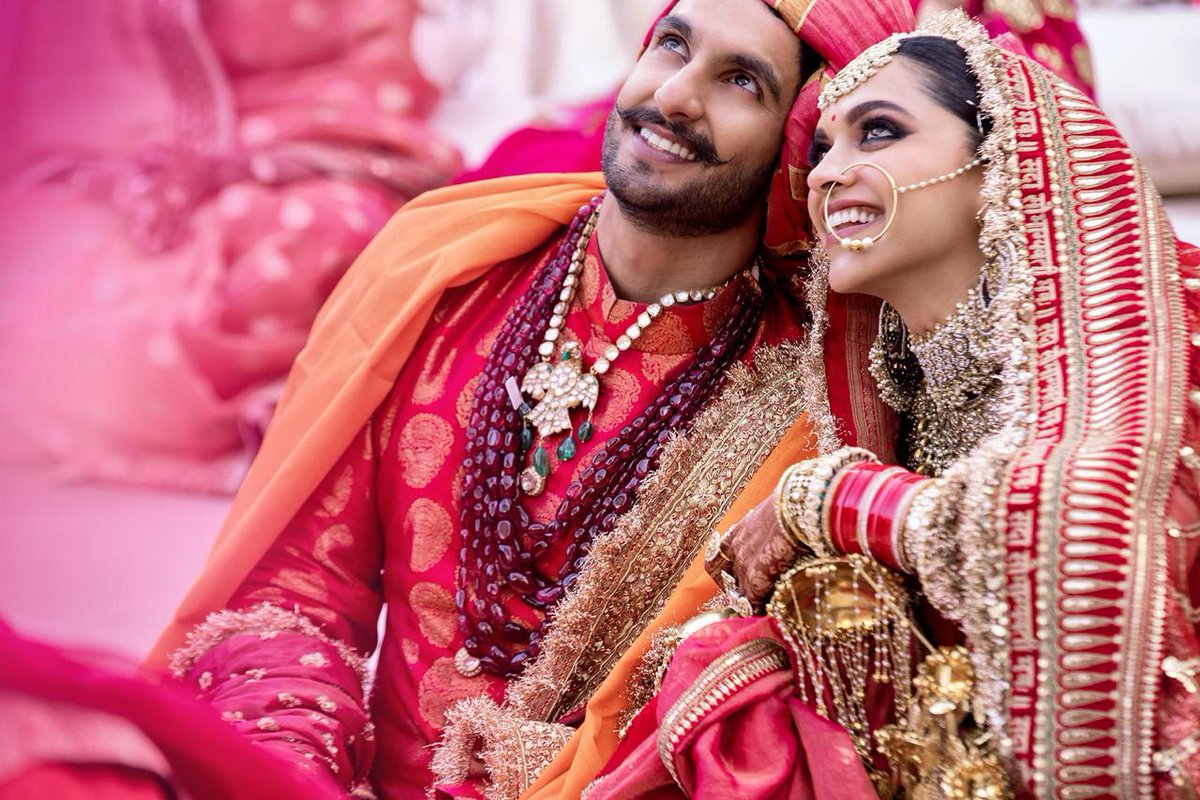 Written in the Stars by Aisha Saeed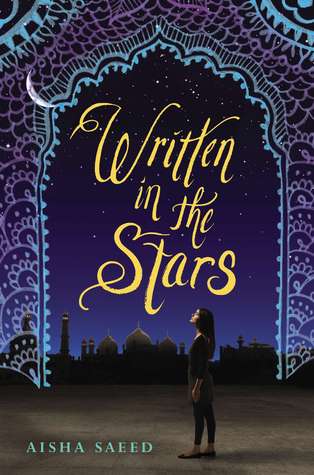 Pure Bliss:
Darius the Great Is Not Okay by Adib Khorram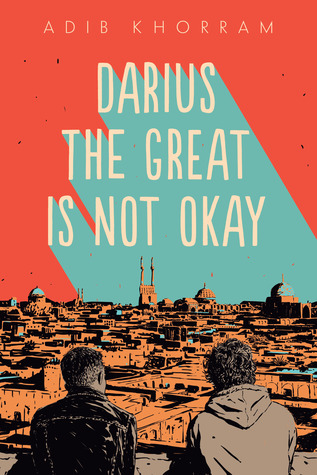 Love isn't just an illusion:
The Palace of Illusions by Chitra Banerjee Divakaruni
Royal Status: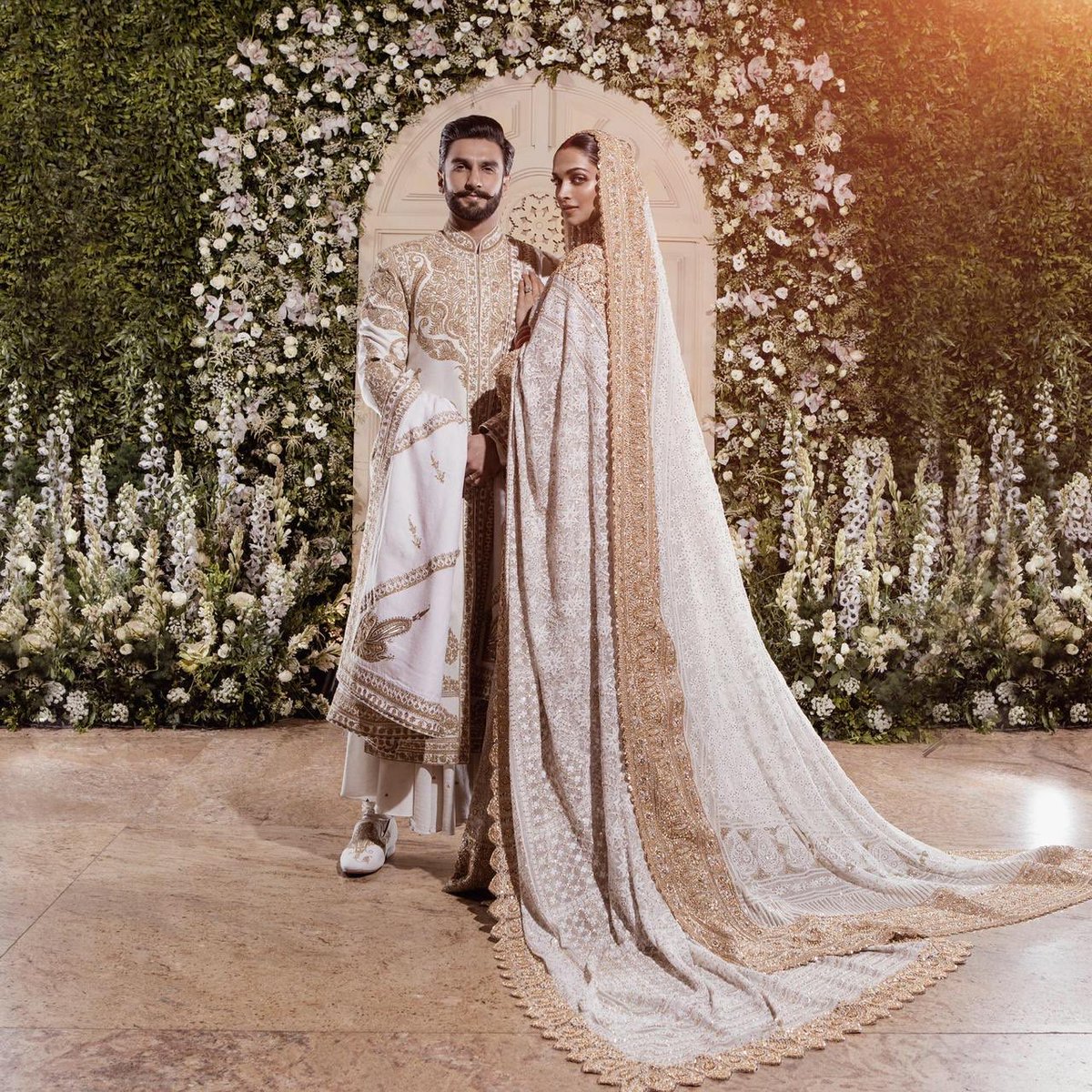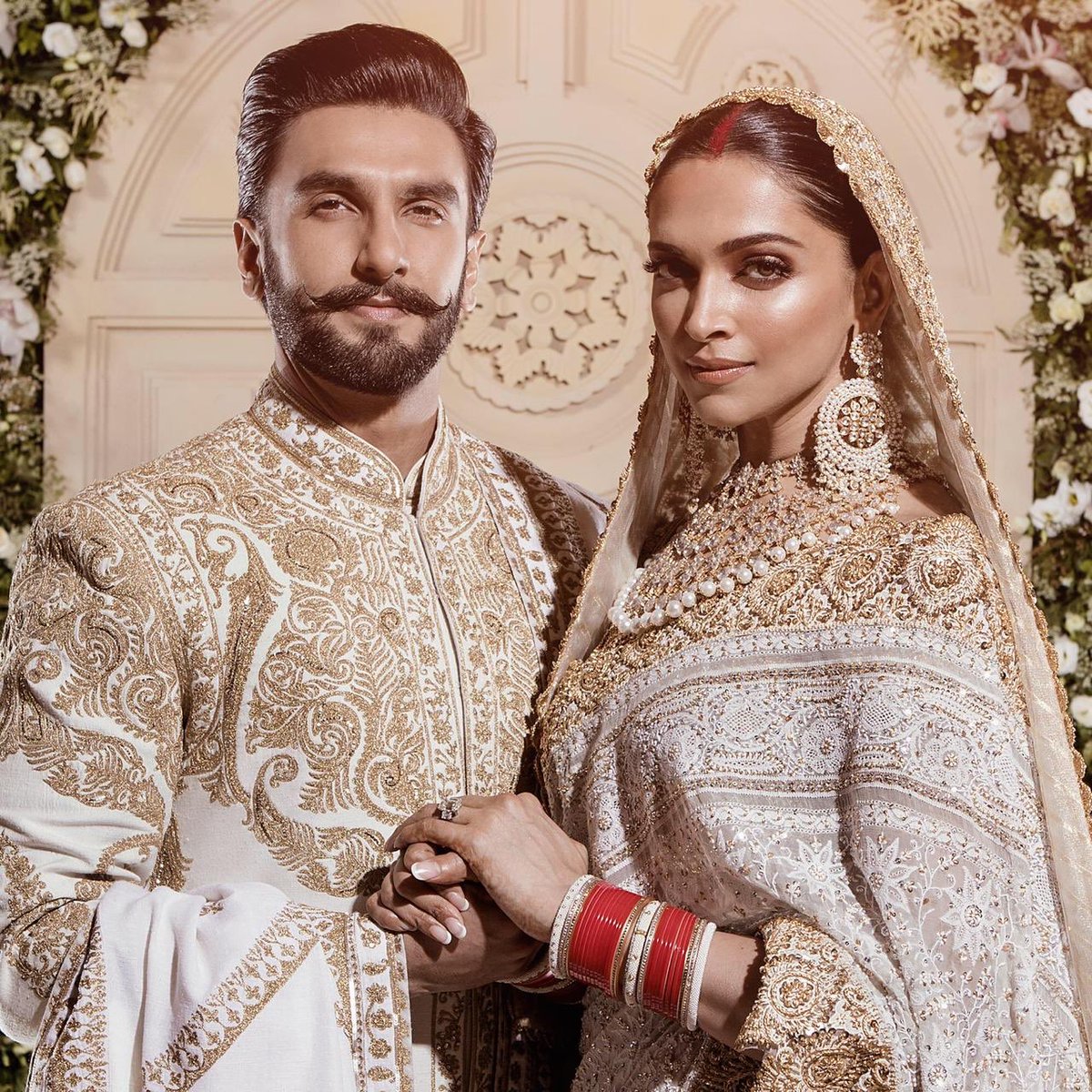 The Star-Touched Queen by Roshani Chokshi
Maharani & Maharaja: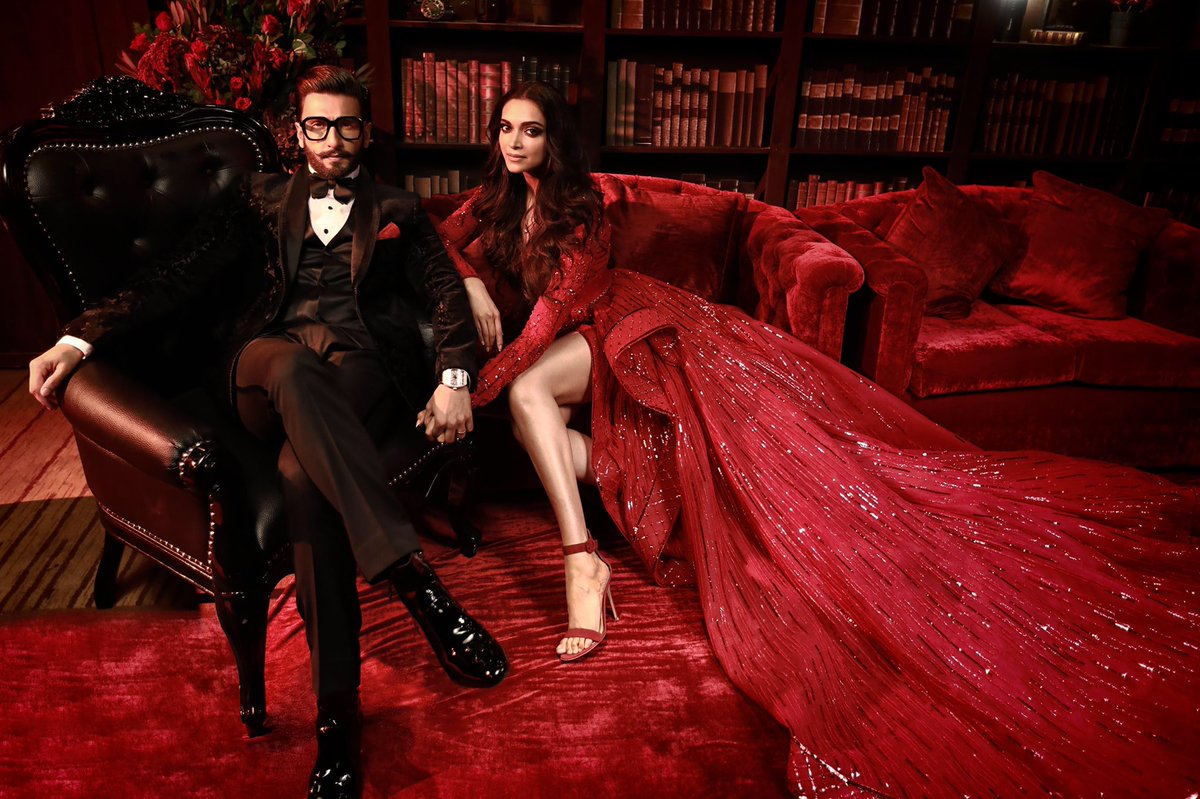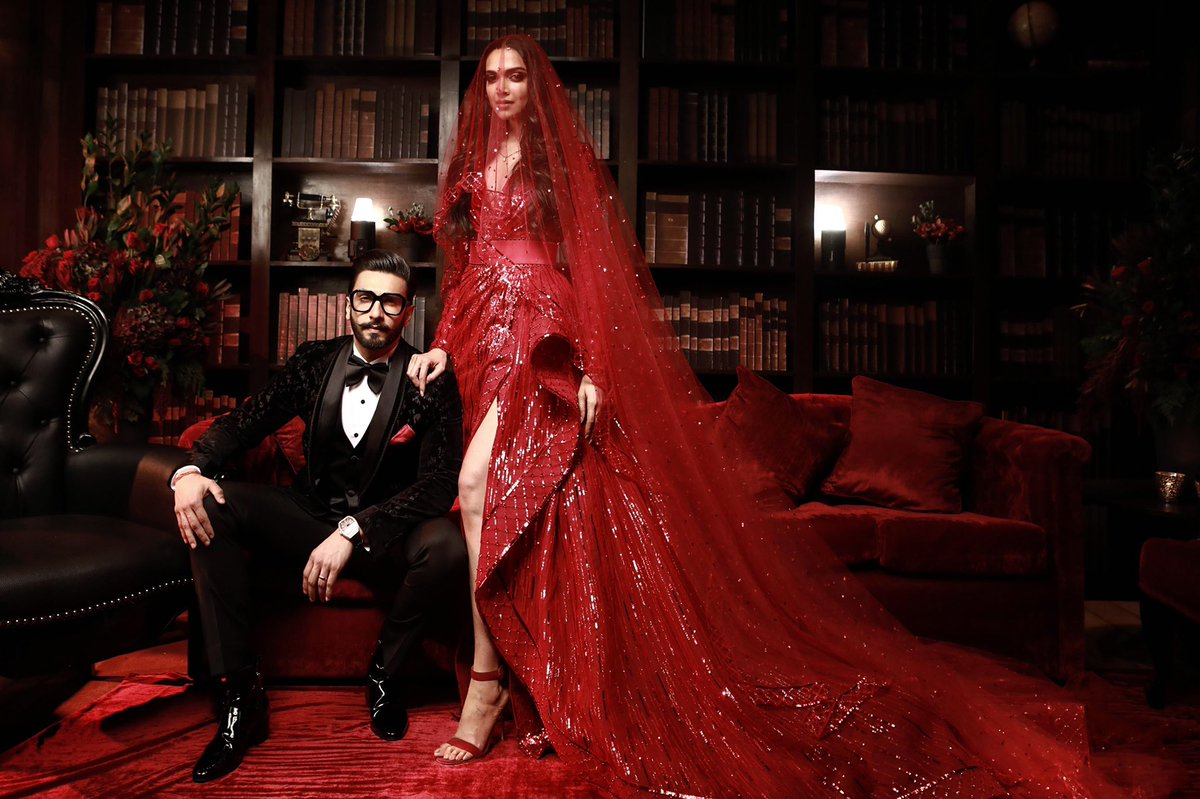 A Crown of Wishes by Roshani Chokshi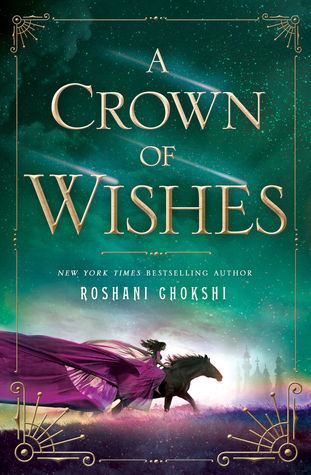 A Thousand Years: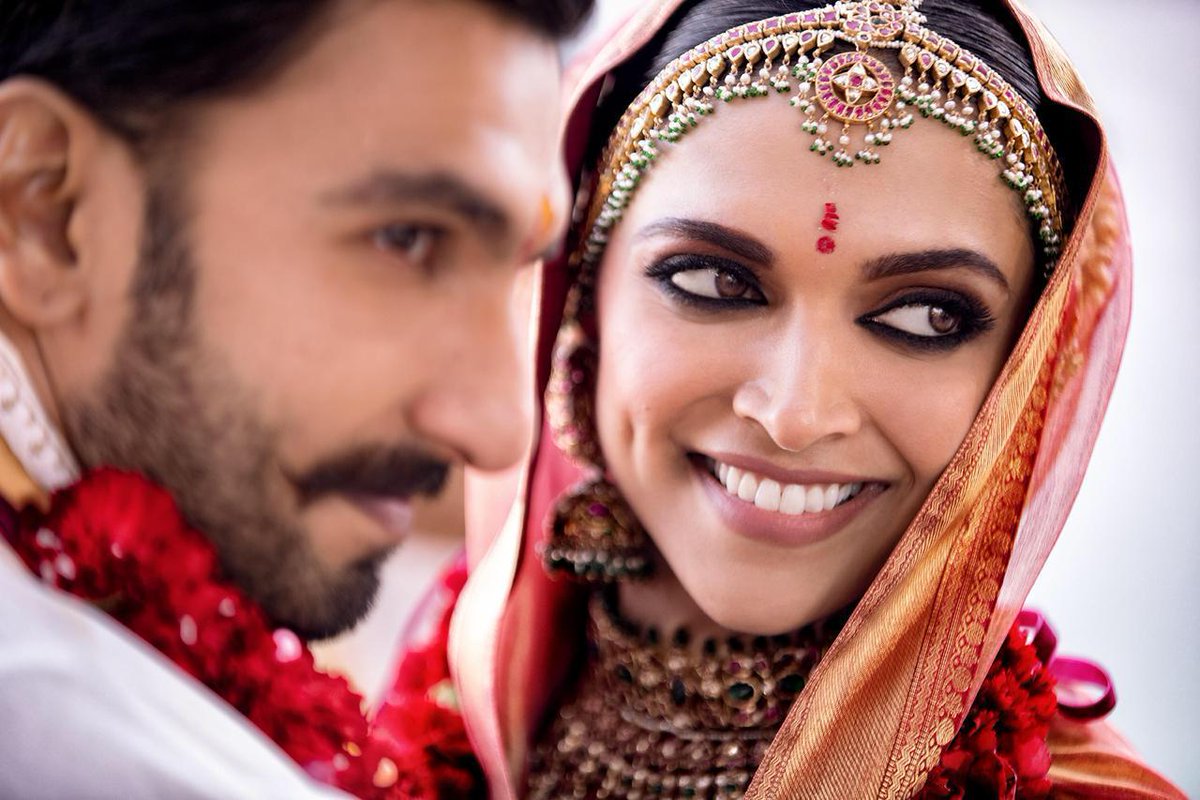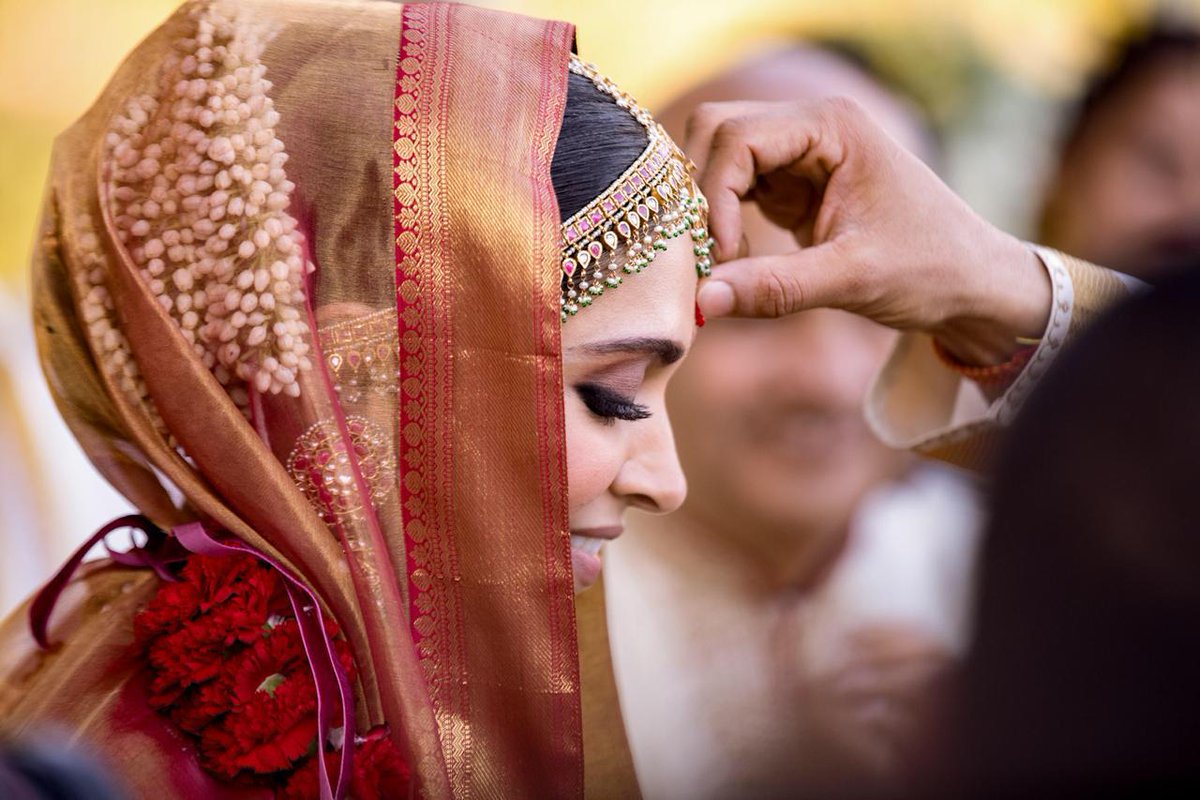 The Wrath & the Dawn by Renee Ahdieh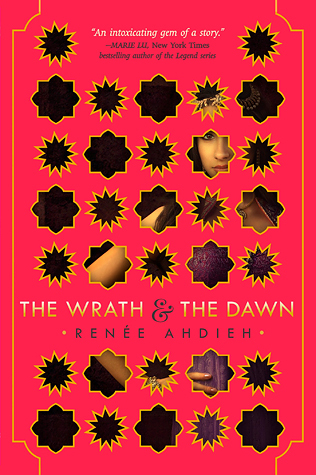 Cuties: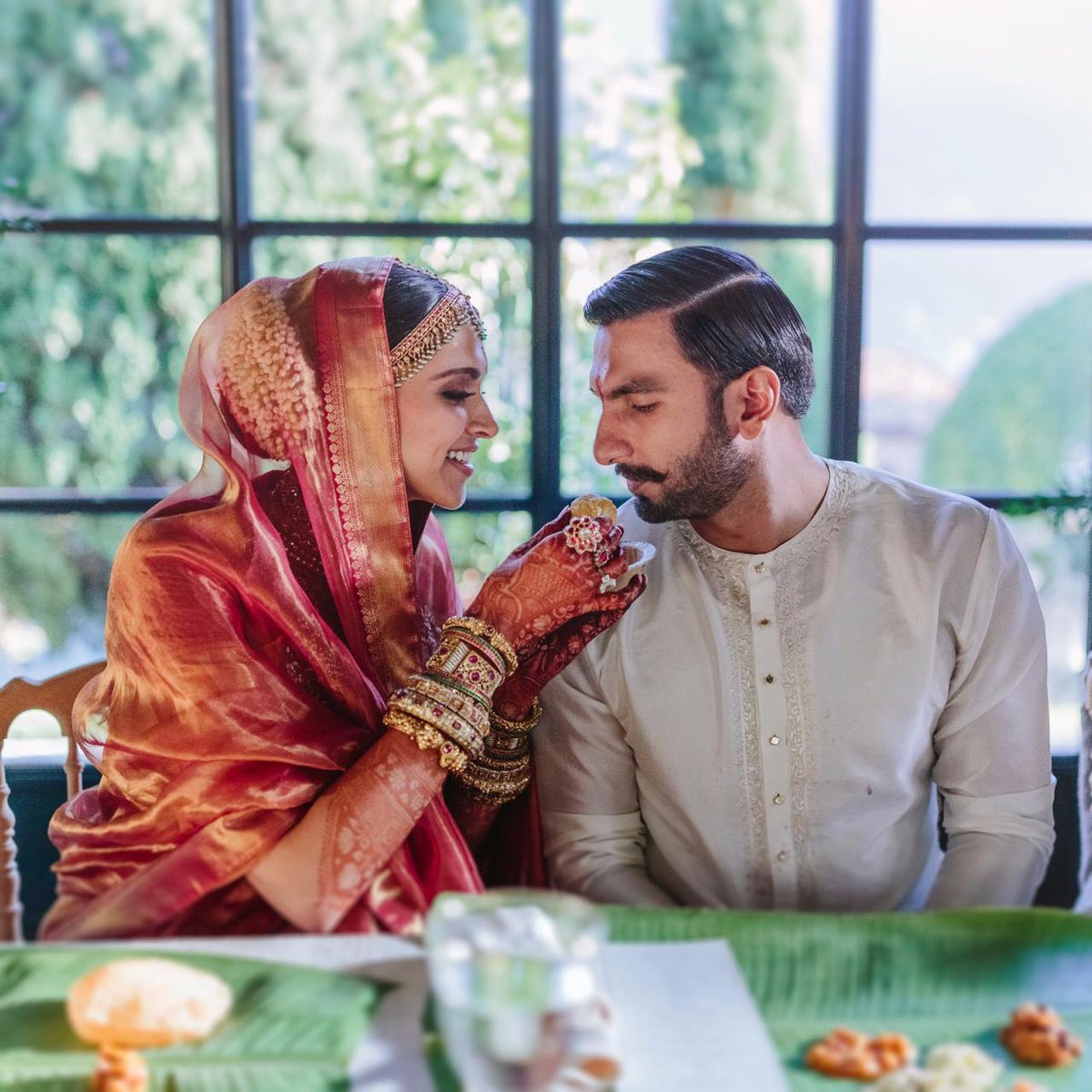 Girls Burn Brighter by Shobha Rao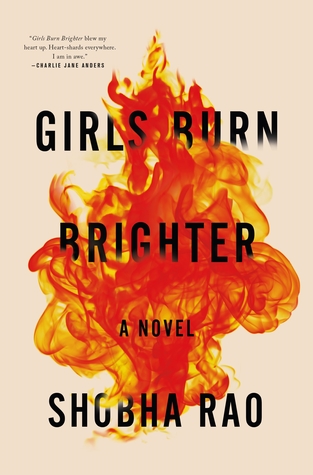 Loveable Dorks:
From Twinkle, With Love by Sandhya Menon
Forever & Always:
And I Darken by Kiersten White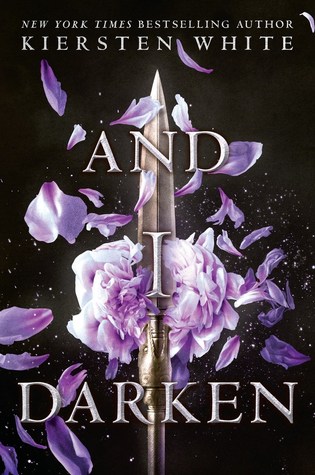 Lovable Dorks: the sequel
Finding Audrey by Sophie Kinsella
A Match made in Mehendi:
My So-Called Bollywood Life by Nisha Sharma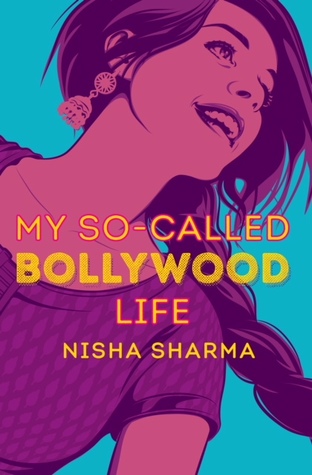 A Literal God & Goddess:
Yes, I'll stop being emotional over these pictures. It's fine.
Next up, we have one that is basically my brand, he's the reason I will forever be single because my standards are now too high. Can you guess who this person is?????
Petyr Baeish Books  © 2019 by Tova Portmann-Bown