Hello, it's me, Tova and I am here to say, as late as I may be, that I am doing the Year of the Asian Reading Challenge!
This challenge is hosted by four lovely human beings, namely
&
YARC runs from January 1st to December 31st, 2019 and the point of the challenge is to read books written by Asian authors. By Asian, they mean all parts of Asia, from China to Pakistani to Vietnam to Malaysia and everything in between. I am not sure if the Middle East counts as Asia, but I am going to count in for my challenge, as long as the authors are ethnically Middle Eastern. I am a big supporter of the reading and supporting diverse books, and so naturally I love the idea of this challenge which encourages reading books by Asian Authors. There are a bunch of smaller challenges, but I will be posting two wrap-ups, one in June and one in December of my reading, my thoughts and any reviews so you can look forward to those. I wish I could fully do the challenge, but I am unrelentingly busy with school and life.
I am currently aiming to do Malayan Tapir:
Partially because he's so cute, and for other less petty reasons, which means I am going for  21 to 30 books written by Asian authors, with a focus on books about Asian characters, if possible. As you might know, if you follow my Goodreads Challenge, I read a lot of books in a year, but I am picking a smaller number because I am infamously terrible at reading challenges. If I can read more, great, If I get to Bengali Tiger, than that's fantastic, but I am want to be successful, so here we go!
Previous to this post, I have read a number of books by Asian authors, 9 to be exact. As I am trying to read 30 books, I am tentatively counting these books towards the challenge, as have been wanting to participate in this challenge. By my first wrap-up, depending on my success, we shall see if I count them or not.
A Torch Against the Night by Sabaa Tahir
 4.5 | ★★★★☆
Mariam Sharma Hits the Road by Sheba Karim
 4.5 | ★★★★☆ 
Ms. Marvel, Vol. 3: Crushed by G. Willow Wilson
 4.5 | ★★★★☆
Ms. Marvel, Vol. 4: Last Days by G. Willow Wilson
 4.5 | ★★★★☆
Ms. Marvel, Vol. 5: Super Famous by G. Willow Wilson
 4.5 | ★★★★☆
 4 | ★★★★☆
China Rich Girlfriend by Kevin Kwan
 4 | ★★★★☆
An Unrestored Woman by Shobha Rao
 3.5 | ★★★☆☆
The Palace of Illusions by Chitra Banerjee Divakaruni
 4 | ★★★★☆ 
Since there are so many fantastic sounding Asian releases coming in 2019 and a whole trove of backlist titles, a TBR is hard, especially as I am a poor broke almost college student so I will read what I can get my hands on and finish. But there are a few that I am going to highlight that I am super excited, and I think I will have a whole post with my favourite books by Asian authors that you need to read, for those looking for some recs. Anyways, here a few books that I will (hopefully) read for this challenge. 
[ 2019 Releases ]
The Love & Lies of Rukhsana Ali by Sabina Khan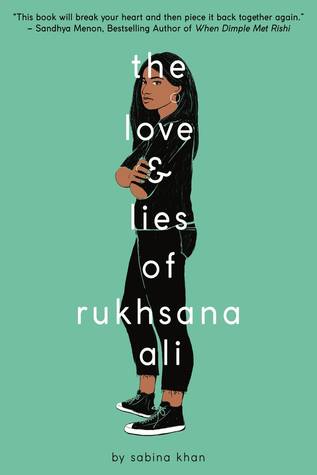 Bilal Cooks Daal by Aisha Saeed & Anoosha Syed
The Beauty of the Moment by Tanaz Bhathena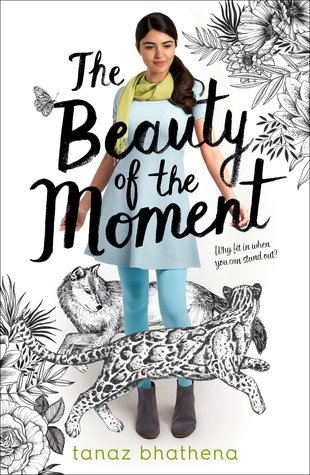 We Hunt the Flame by Hafsah Faizal
Aru Shah and the End of Time by Roshani Chokshi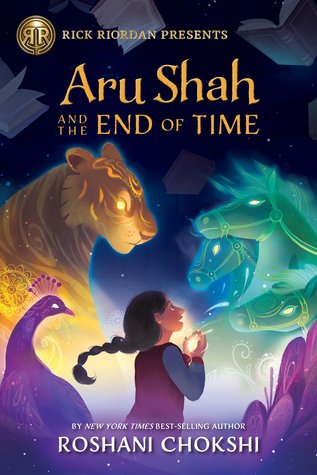 The Tiger at Midnight by Swati Teerdhala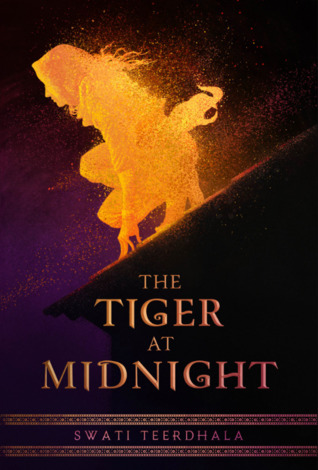 Game of Stars by Sayantani DasGupta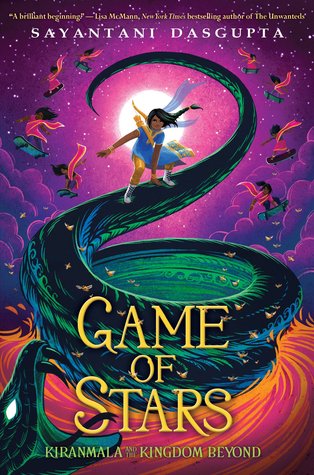 The Takeover Effect by Nisha Sharma 
Pride, Prejudice, and Other Flavors by Sonali Dev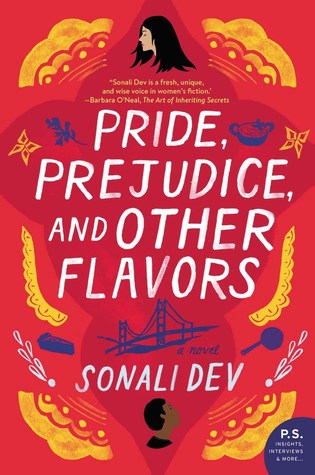 The Gilded Wolves by Roshani Chokshi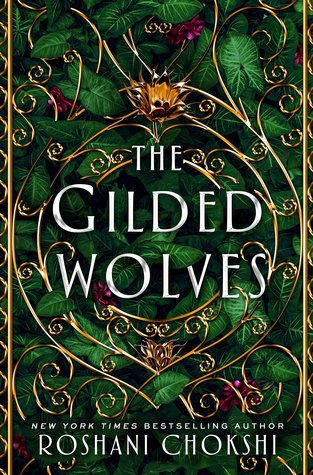 [ Backlist ]
A Reaper at the Gates by Sabaa Tahir
A Spark of White Fire by Sangu Mandanna
The Astonishing Color of After by Emily X.R. Pan
Darius the Great Is Not Okay by Adib Khorram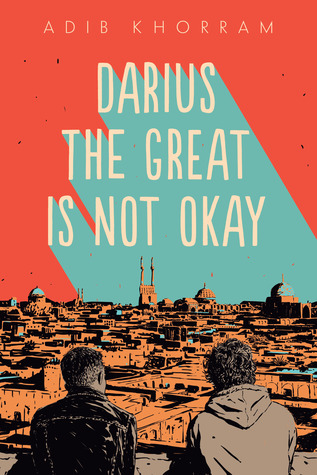 And the Mountains Echoed by Khaled Hosseini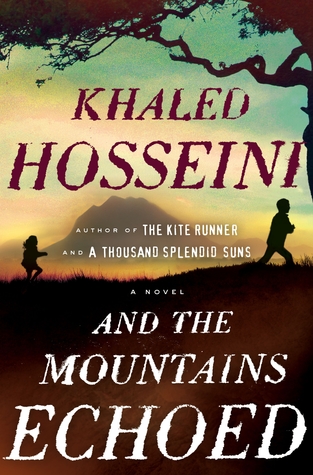 Before the Rains by Dinah Jefferies
Erotic Stories for Punjabi Widows by Balli Kaur Jaswal
You Bring the Distant Near by Mitali Perkins
Number One Chinese Restaurant by Lillian Li
+ hopefully many others
Are you taking part in YARC? What are you reading? Recommend me something! If not, it's never too late to join!
Petyr Baeish Books  © 2019 by Tova Portmann-Bown