This tag was created by Nicole @ Sorry I am Booked but I am doing the extended version by the lovely Cait @ Paper Fury! I love cookies, I love pretty much all things that contain sugar and milk, even though I'm not supposed to eat either of those things, but regardless cookies are wonderful, and today I am here to talk about cookies & books!
1.
| Chocolate Chip |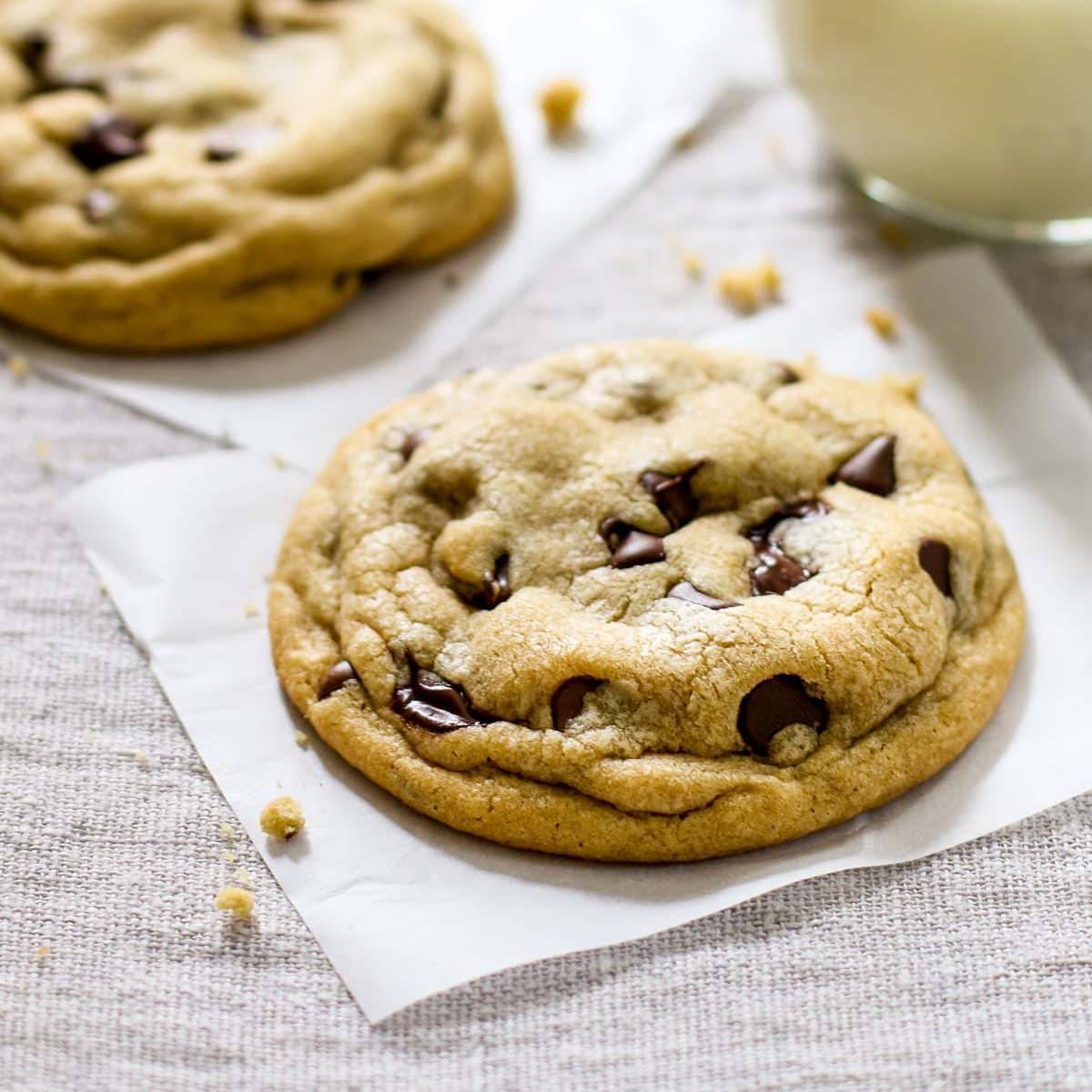 Classic Book That You Love
As much as I hate Jothanan Harker, I really like this book. I have a thing for vampires, and this is like the OG for vampires.
2.
| Thin Mints |
A Hyped-Up Book You Want To Read
The Astonishing Color of After by Emily X. R. Pan
I adore Thin Mints, especially the Gluten Free Thin Mints from BabyCakes (a GF bakery in NYC), they are literally to die for. You can find the recipe here! For my 13th birthday, my Aunt sent me a whole big box of them. My mouth is watering just thinking about them. But here is the thing about hype. I love hyping books, but often if a book is really hyped, I'll read it and not like for some reason and it's fucking annoying because I want to like the books that other people like, but often I don't. It's kind of a pain but helps me discover non-hyped books that are amazing. But, this gorgeous cover and premise still seem really incredible, so I am going to board that train and hope it's not like the sleeper train in China.
 3. 
| Shortbread |
 An Author You Can't Get Enough Of
Aisha Saeed
The stories this woman writes at magic and very important, I just wish she had more books out and she was able to publish more often, but it takes time to make art.
4. 
| Samoas |
An Emotional Rollercoaster
A Torch Against the Night by Sabaa Tahir
This is the most brutal YA fantasy I've ever had the pleasure to hurt my soul with. Like, Sabaa is on GRRM levels of killing people. It's a rollercoaster of emotions and pain, ride it if you dare. Also, I have never heard of a samoas, is that weird?
5.
| Oreos |
A Book Whose Cover Was Better Than The Story
Fire Colour One by Jenny Valentine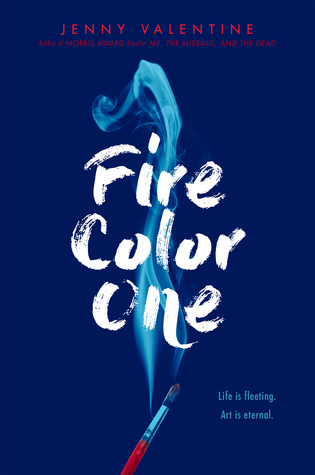 This cover is everything, and but the story was just kind of meh. Though I do love the quote, ❝It's actually quite liberating, not giving a shit.❞ But like other than that, this cover is the best part of the book.
6.
| Gingerbread Cookies |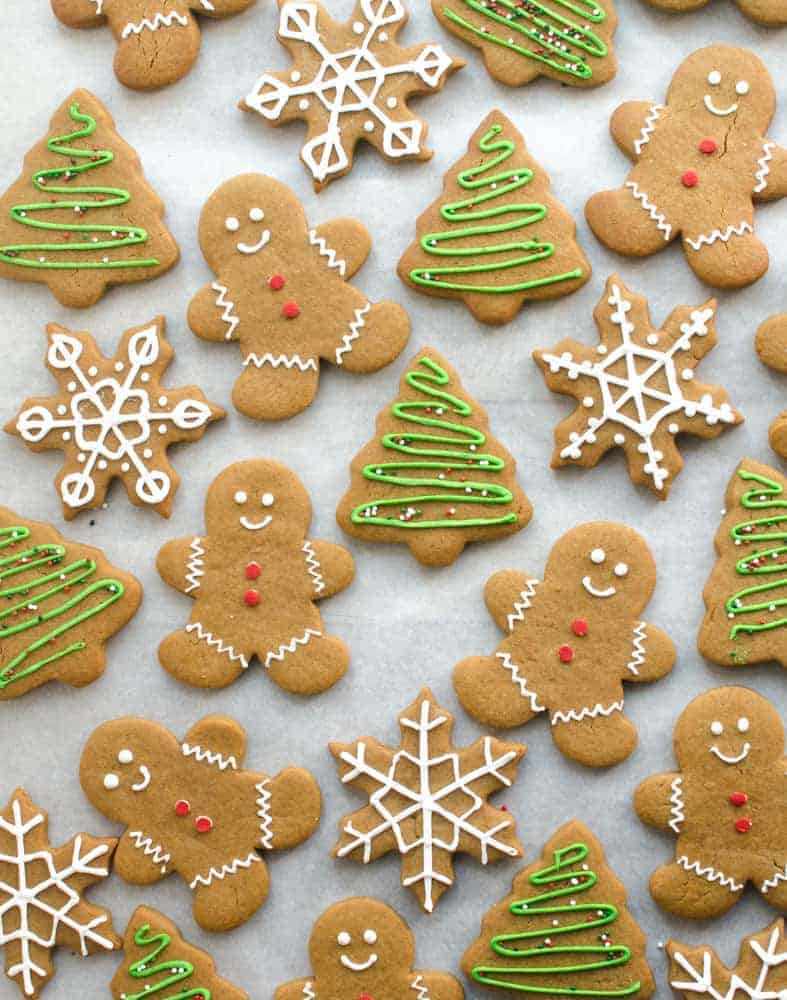 Where The Story Was Better Than Its Cover
This book is shitty, but this cover, at least edition is gorgeous.
7.
|Peanut Butter Cookies |
 A Book That Wasn't What You Expected
A Change of Heart by Sonali Dev
I was expecting this to be kind of trashy, but like actually this was really good, and I wanted more. It was a lot more emotionally deep than I was expecting.
8.
|Snickerdoodles |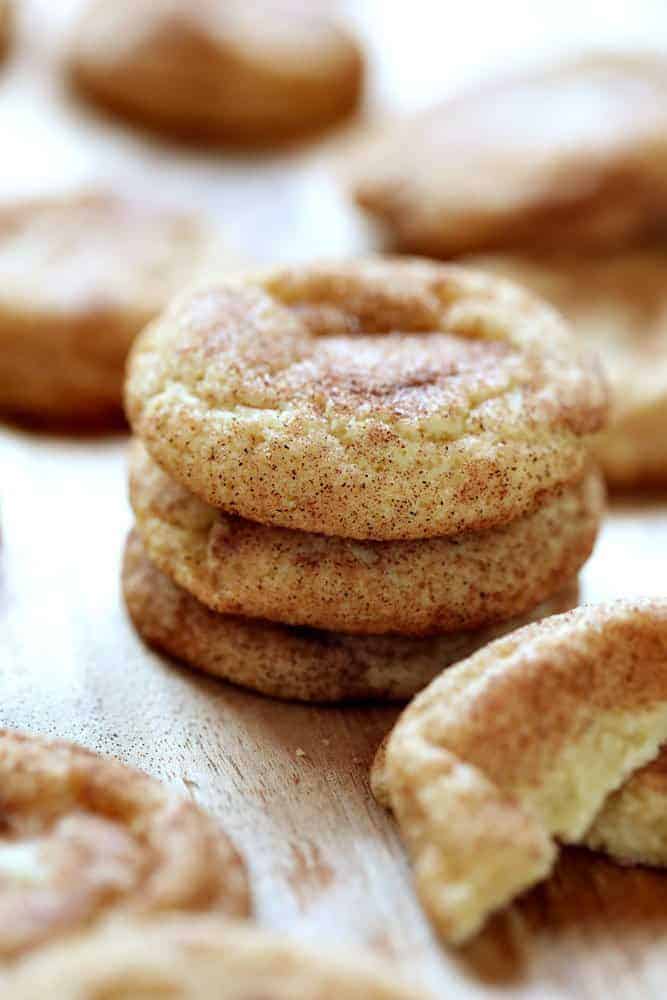 A Book You'll Never Stop Rereading
And I Darken by Kiersten White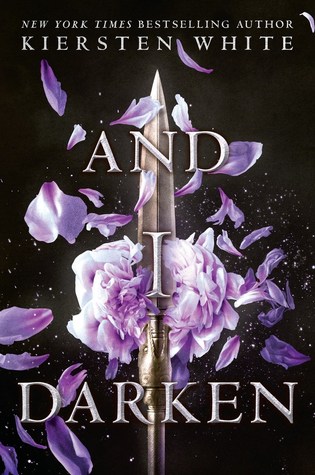 I wish I was being more original with this answer (for me at least) but I can't help it. Y'all know what this series is to me at this point. We are not surprised.
 9.
|ANZAC biscuits | 
History You Wish Was Retold More In YA
I really wish there were more books that talked about Ottoman and or Mughal history. Those are two empires with a lot of interesting, dramatic and unique history that does not get talked about a lot. I'm tired of eurocentric fantasies, and I want more international inspired fantasies from Asia and Africa and South/Central America.
I love this question, not because I am Australian, but because ANZAC Day (think Australia & New Zealand's Memorial // Veterans Day) is my birthday!
10.
|Macaron |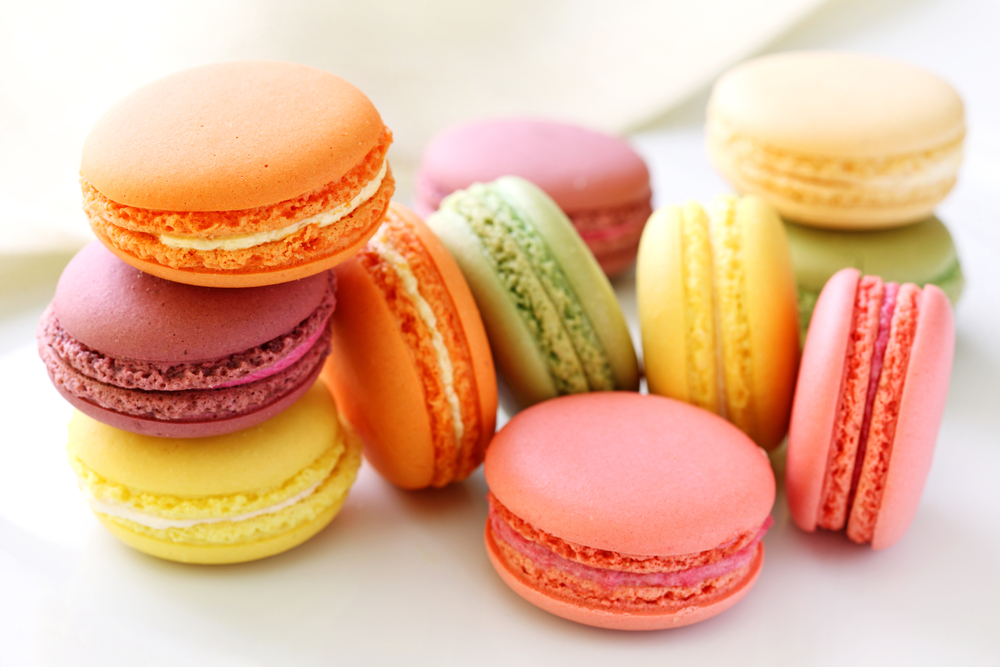 Sequels You Liked Better Than The First
Traitor to the Throne by Alwyn Hamilton
Rebel of the Sands was fine, it wasn't great, it wasn't terrible, it was solid, but this book blew me out of the water. Despite the fact that it took a month and a half to actually read this book start to finish, I read about 90% of this book over the course of about three days, and it was incredible. It added so many stakes and new characters to the plot, and I love stories that take place in harems because it leaves so much opportunity for drama and sass, which are two of my favourite things.
Bonus Question:
11.
| Peanut Butter Blossom Cookies |
Name a book that "blossomed" opened a new genre or series for you
Between Two Worlds: My Life and Captivity in Iran by Roxana Saberi
This started my interest in non-fiction books about journalists getting kidnapped. It's an interesting, bittersweet, and emotional subject matter.
Petyr Baeish Books  © 2019 by Tova Portmann-Bown