Tova is doing Book-Tube-a-Thon 2017!  I've never done a Read-a-Thon (besides the local one I did in like 3rd grade to raise money for my local library (which I won – I made the most $). I will be attempting to do all the reading challenges (aside from the group book).
Challenge #1 – Read a book with a person on the cover
I'm choosing Romancing the Throne by Nadine Jolie Courtney
The title gives me major Romancing the stone vibes. Anyone else seen that movie? It's actually really entertaining. Highly recommended.
Challenge #2 – Read a hyped book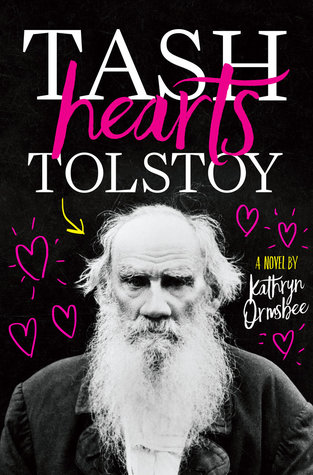 I'm choosing Tash Hearts Tolstoy by Kathryn Ormsbee
I have yet to see a negative review of this book. Basically, my expectations are threw the roof.
Challenge #3 – Read a book in 1 day
I'm choosing Imaginary Vessels by Paisley Rekdal.  Reason? It's short. Also, memories of Centrum.
Challenge #4 – Read a book with a character who is very different from you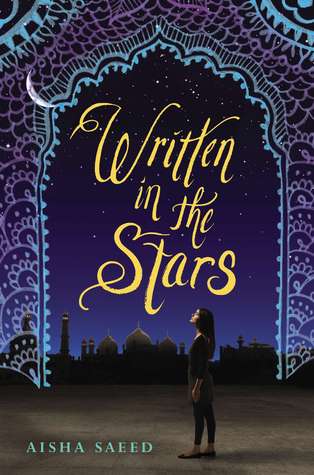 I'm choosing Written in The Stars by Aisha Saeed.
I've actually started this already because I hadn't decided if I wanted to do BTAT and it's SO GOOD, sad but good. I am not Pakistani-American, therefore her story and background are completely different than mine.
Challenge #5 – Read a book entirely outside
I'm choosing Imaginary Vessels by Paisley Rekdal (again) partially because it's really short and it's uncomfortably hot where I live so I can't stay outside very long.
Challenge #6 – Read a book that you bought because of the cover
I'm choosing Imaginary Vessels by Paisley Rekdal (yet again) because I did buy it for the pretty cover. Yes, I can use the same book for 3 challenges. You must admit this cover is beautiful. Also, it was semi-cheap and I needed to eat food.
Challenge #7 – Read 7 books
To round out the rest of my TBR I'm choosing
Olive's Ocean by Kevin Henkes
Spindle Fire by Lexa Hillyer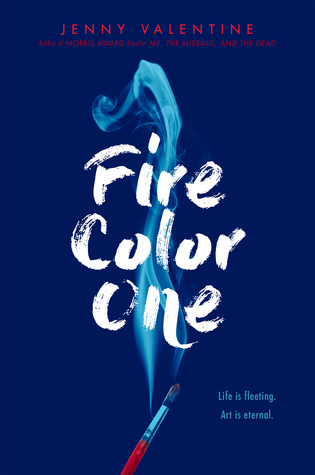 Fire Color One by Jenny Valentine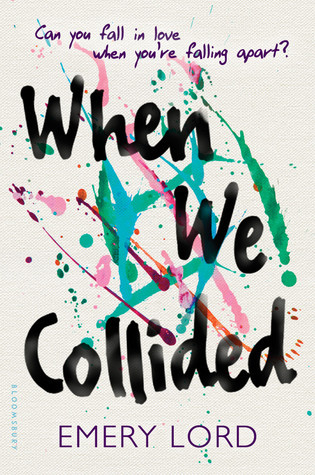 and When We Collided by Emery Lord
Yes, that makes 8 books but I'm giving myself options.
I'm low-key probably gonna fail. I have a writing conference and I work two days. Plus I'm trying to get to episode 40 of MC before August 1st. Oh whale, let's just see what happens.
Are you doing book-tube-a-thon? If so what is your TBR? I'd love to know in the comments!
Petyr Baeish Books  © 2017 by Tova Portmann-Bown